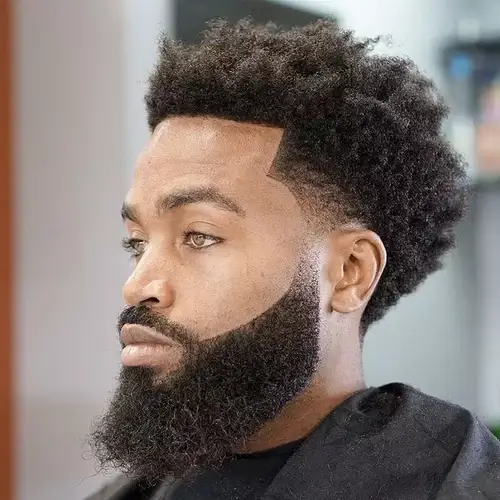 Clean up your hairstyle before any big event with a shape-up! Get your hair trimmed or sides evened/tapered without changing too much. It's a great way to touch up a hairstyle you're happy with.
10 MINS
Men's Shape Up / Clean Up Styling Products
Shop for the best styling and care products for men's shape up / clean up haircut. Come to Fifth Ave Barber Shop and pick your product or shop online.
1 W 35th St, New York, NY 10018
Our barber shop is conveniently located in Midtown NYC within walking distance of Macy's, Herald Square, Penn Station, and the Empire State Building. The nearest Subway station is 34th St Herald Square.