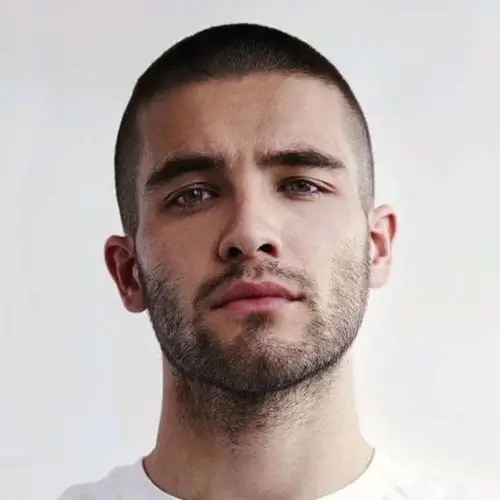 One of the most popular short haircuts, the buzz cut is practical and low maintenance. Clippers shave the head on all sides creating an equal cut all around accenting your facial features.
15 MINS
Men's Buzz Cut Styling Products
Shop for the best hair care and hair styling products for the men's buzz cut aka military cut. Come to Fifth Ave Barber Shop and pick your product or shop online.
1 W 35th St, New York, NY 10018
Our barber shop is conveniently located in Midtown NYC within walking distance of Macy's, Herald Square, Penn Station, and the Empire State Building. The nearest Subway station is 34th St Herald Square.